This past week I updated my Agility Course Master API to Django version 4.1.4 and Python version 3.11. I noticed that I hadn't run some of the database cleanup management commands (i.e. clearsessions ) that I should have been running periodically. So I started investigating how to …
I recently updated my Agility Course Master Ionic PWA to Angular 11 and wanted to fully automate generating and uploading of source map files to Rollbar. I found an existing project that almost did everything I needed: angular-rollbar-source-maps. It was missing triggering Rollbar's deploy endpoint to indicate that a new …
I became interested in Storybook.js when I was creating a new UI component and wanted a way to quickly iterate on the design and be able to demo the different ways it could be used to my team members.
In the past I would temporarily add a page to …
As a software developer, one of the ways I learn about new web technology is by attending the monthly Northwest Chicago JavaScript meetup. It's a supportive and enthusiastic group of folks interested in continuing to learn more about software development in JavaScript. Every month there are one or more informal …
I was adding Rollbar support to a Vue.js application and ran into an issue that made it inconvenient for use in development environments:
Captured exceptions and rollbar.error|warning|log|... calls are always sent and logged in the Rollbar dashboard.
You could configure different a Rollbar environment for development …
Here are my slides on Build in Customer Support: Simplify support of your mobile/web applications for a "lightning talk" that I gave at the October Northwest Chicago JavaScript meetup.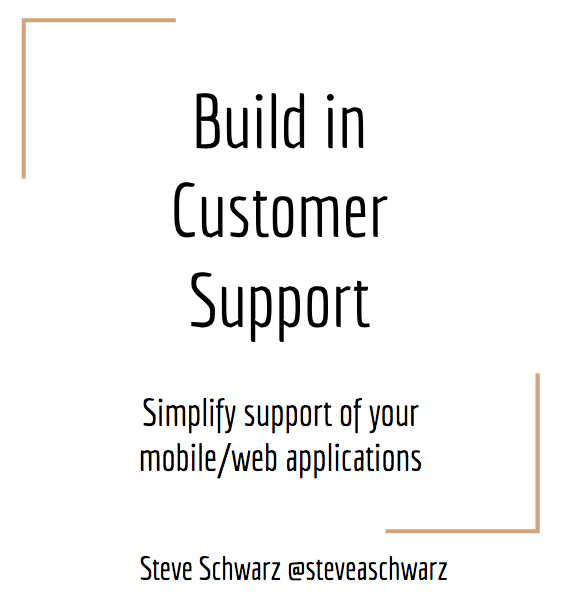 I've been a developer for a while and have worked in organizations who have been focused on the customer (really …
Here are my slides on Cypress E2E Testing for a talk that I gave at the June Northwest Chicago JavaScript meetup.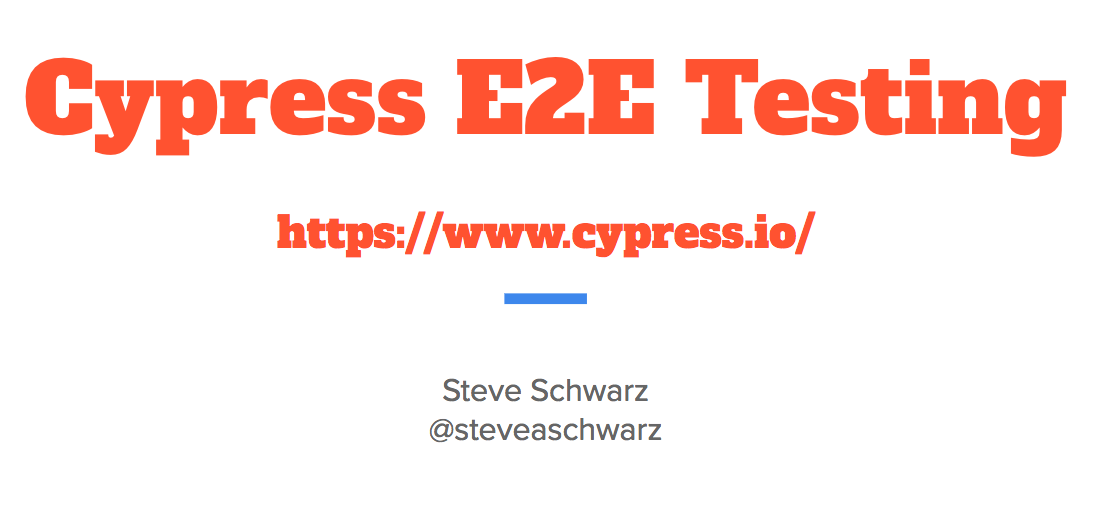 I first tried Cypress when testing my Agility Course Master hybrid mobile (Ionic) application/website. I was really impressed with how easy it was to install and use. The …
Here are my slides on Using the Ionic Framework for Mobile and Web Development for a talk that I gave at the July Northwest Chicago JavaScript meetup.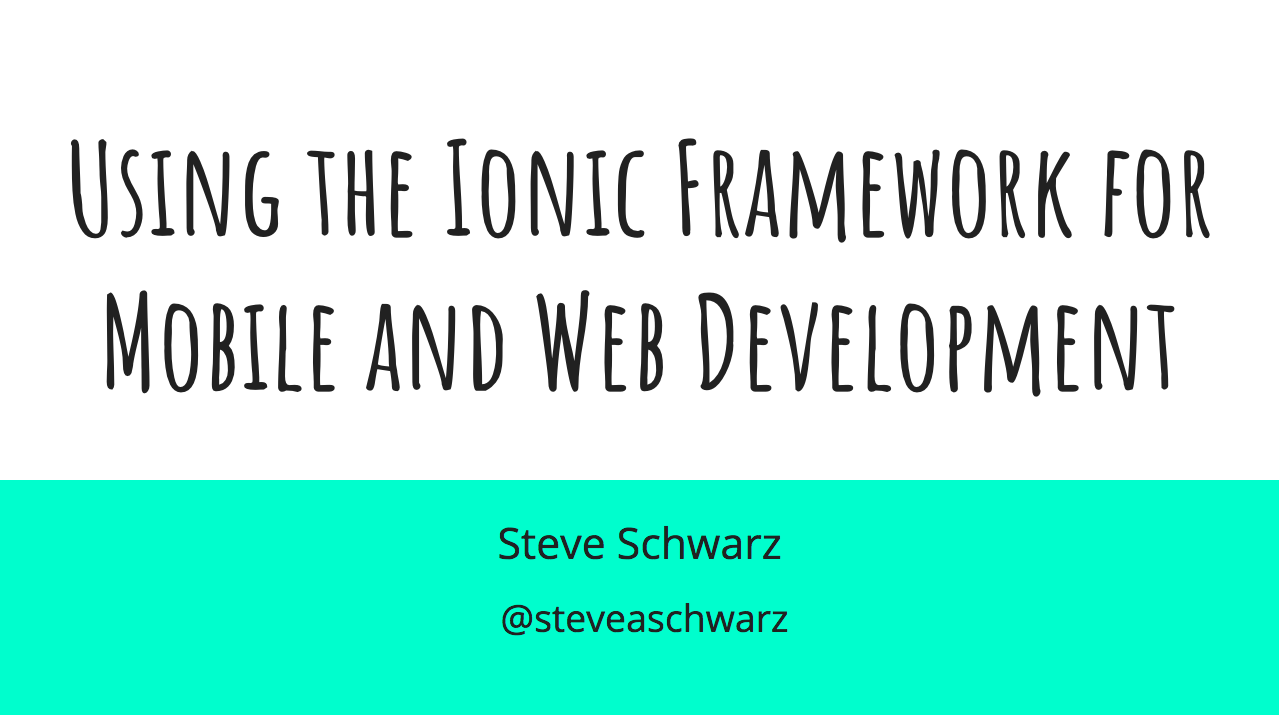 I've been using Ionic since early 2017. I was drawn to it because it allowed a single code base to create native applications …
It has been several years since I've worked on my Django driven website that uses Shrink The Web (STW) screen shots. During that time STW has simplified their feature set and their API.
As I upgraded my site (Googility.com) I took some time to modernize the django-stw template tag …