I was adding Rollbar support to a Vue.js application and ran into an issue that made it inconvenient for use in development environments:
Captured exceptions and rollbar.error|warning|log|... calls are always sent and logged in the Rollbar dashboard.
You could configure different a Rollbar environment for development …
Here are my slides on Build in Customer Support: Simplify support of your mobile/web applications for a "lightning talk" that I gave at the October Northwest Chicago JavaScript meetup.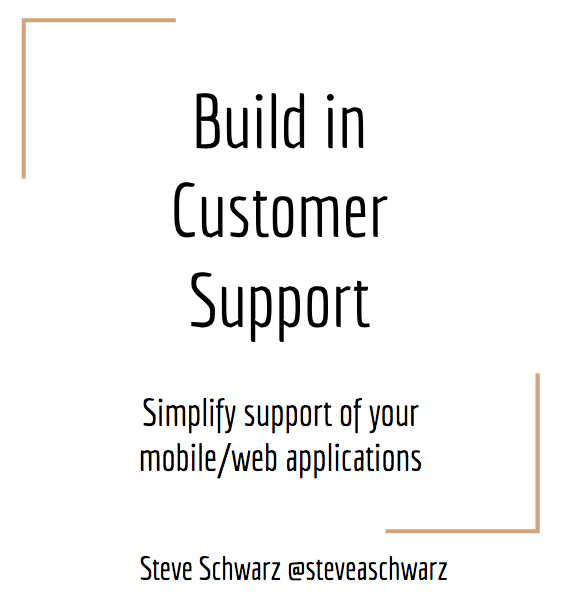 I've been a developer for a while and have worked in organizations who have been focused on the customer (really …
Here are my slides on Cypress E2E Testing for a talk that I gave at the June Northwest Chicago JavaScript meetup.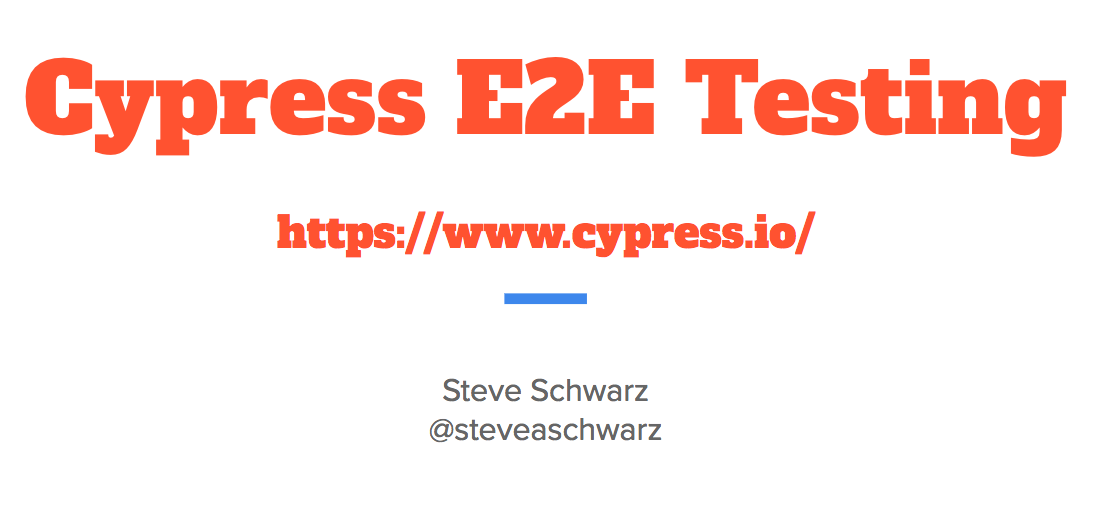 I first tried Cypress when testing my Agility Course Master hybrid mobile (Ionic) application/website. I was really impressed with how easy it was to install and use. The …
Here are my slides on Using the Ionic Framework for Mobile and Web Development for a talk that I gave at the July Northwest Chicago JavaScript meetup.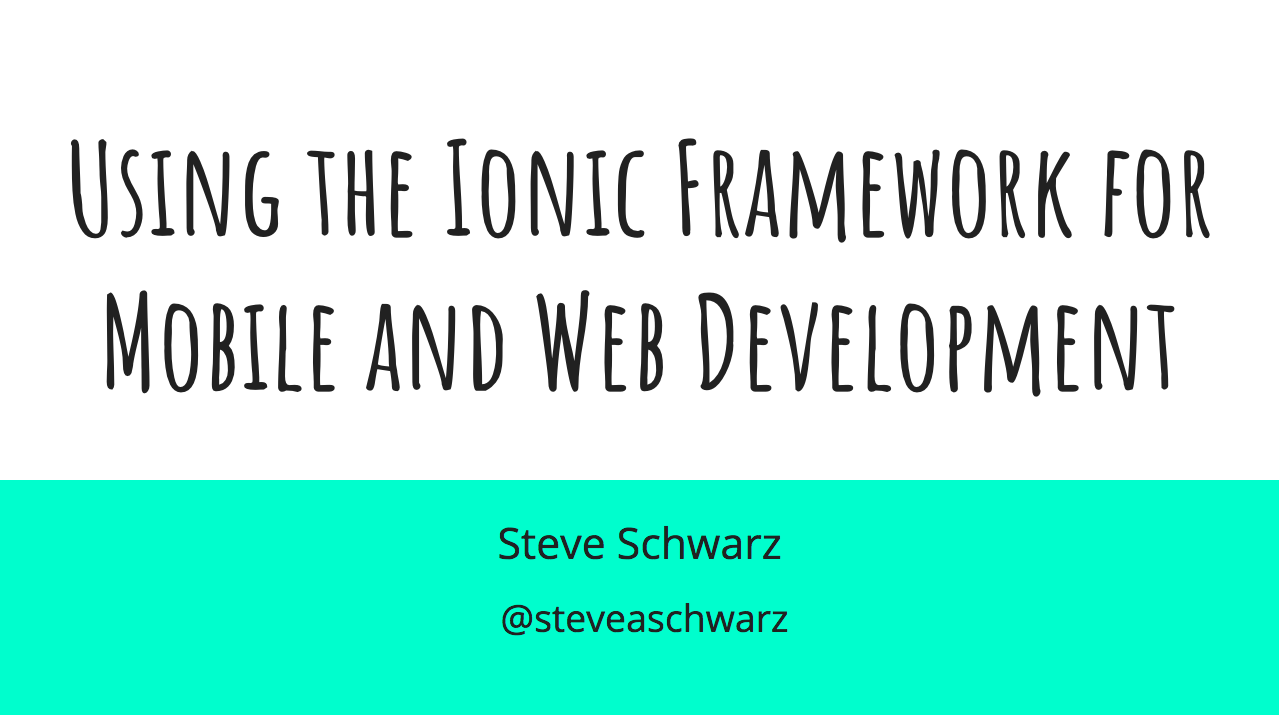 I've been using Ionic since early 2017. I was drawn to it because it allowed a single code base to create native applications …
It has been several years since I've worked on my Django driven website that uses Shrink The Web (STW) screen shots. During that time STW has simplified their feature set and their API.
As I upgraded my site (Googility.com) I took some time to modernize the django-stw template tag …
Here are my slides on Using Gestures in Angular 2 with TypeScript for a lightning talk that I gave at the December Northwest Chicago JavaScript meetup.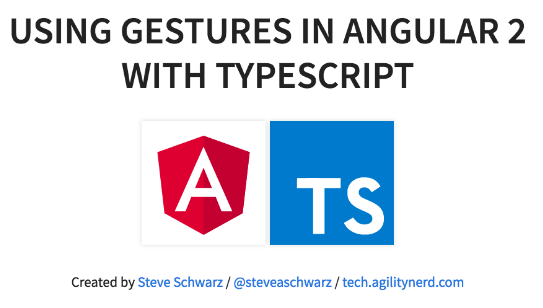 I converted the Reveal.js slides checkout to use the Angular 2 CLI. That let me include two small Angular 2 components within the …
I was working on a simple single page website for calculating dog agility jump heights and was really missing the tool chain I normally use in Flask and Django web sites for bundling, compressing, and versioning CSS and JS files and a mechanism for putting the bundled/versioned file names …
I was looking to use LiveReload while developing using Pelican and I came across this nice simple solution by Merlijn van Deen.
In my use case I also wanted to watch the pelicanconf.py file and themes directory for changes and then regenerate the output and reload the browser. Lastly …